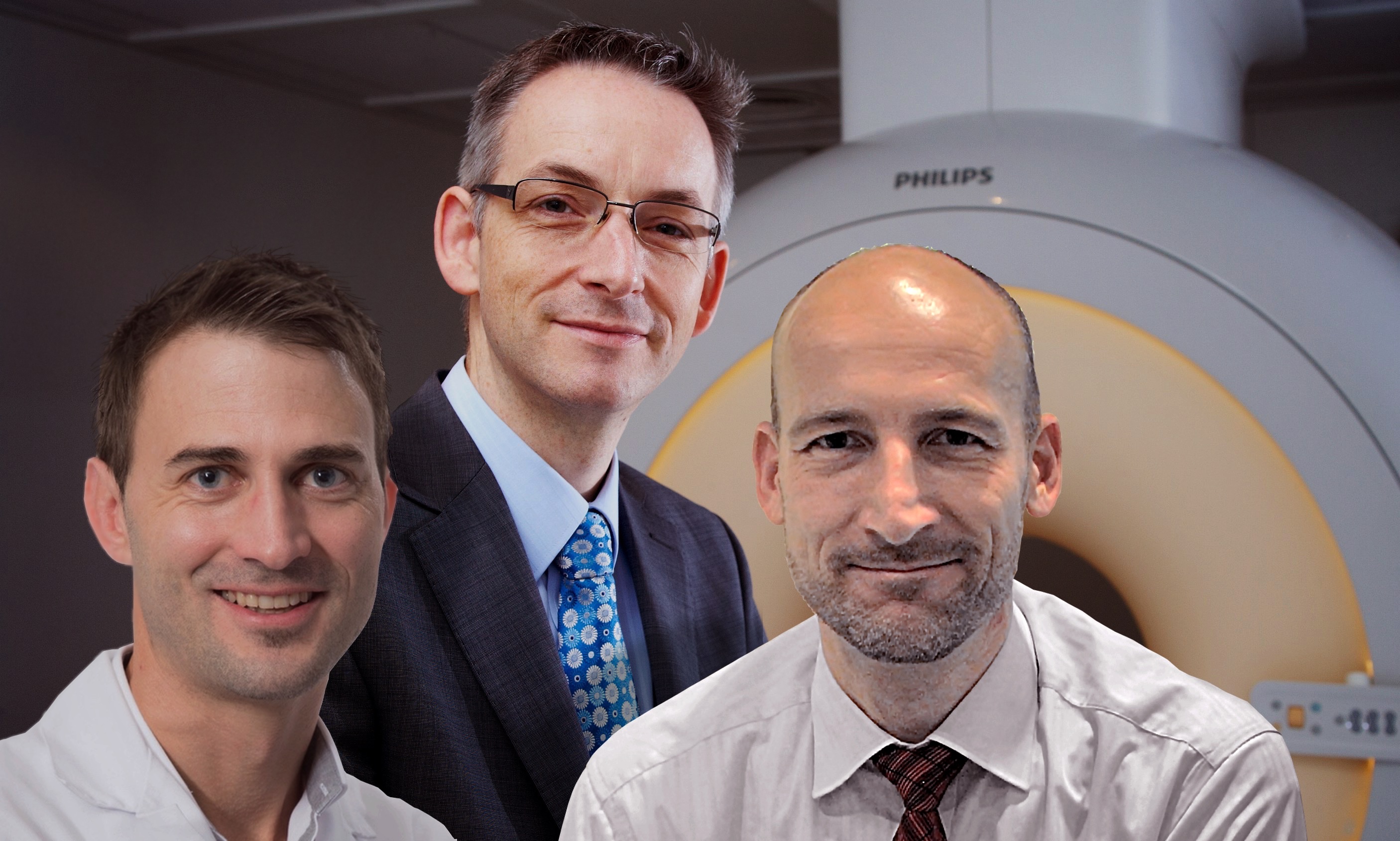 The clinical indications for Cardiovascular Magnetic Resonance (CMR) continue to expand. This mobile guide aims to provide a day-to-day companion for those new to CMR and for those looking for a quick reference guide in routine practice. It provides an overview of established normal ranges for CMR measurements, common acquisition methods and clinical indications for CMR. For each indication we provide typical scan protocols, tips and tricks and a guide for reporting as well as several clinical cases. Calculators for all four heart chamber volumes and ECV complement the content.

Bernhard Herzog
John Greenwood
Sven Plein

The Cardiovascular Magnetic Resonance Pocket Guide and this mobile guide represent the views of the EACVI Section Cardiovascular Magnetic Resonance and was arrived at after careful consideration of the available evidence at the time it was written. Health professionals are encouraged to take it fully into account when exercising their clinical judgment. This pocket guide and mobile guide do not, however, override the individual responsibility of health professionals to make appropriate decisions in the circumstances of the individual patients, in consultation with that patient and, where appropriate and necessary, the patient's guardian or carer. It is also the health professional's responsibility to verify the applicable rules and regulations applicable to drugs and devices at the time of prescription.

We acknowledge the support and advice we have received from Regina Herzog, Gavin Bainbridge, Ananth Kidambi, Manish Motwani and Akhlaque Uddin.